Making your events and meetings engaging
We've all been in those unproductive meetings or lacklustre events where you think about those hours of your life that you will never get back.
Whether you are investing time together as a team, department, organisation or with your stakeholders at an important meeting or a large public consultation event, effective facilitation is key to success. FutureSpark Coaching's facilitation takes the worry and pressure of you in organising key meetings or stakeholder events.
External facilitation can really make a difference to ensure that your meeting or event is:
well-planned and running to time
interactive and involves attendees
energising and worthwhile
Independent external facilitation also provides participants – particularly for more emotive or challenging topics of discussion – with the reassurance that all views will be facilitated and voices heard.
Bringing the 'human touch' to virtual facilitation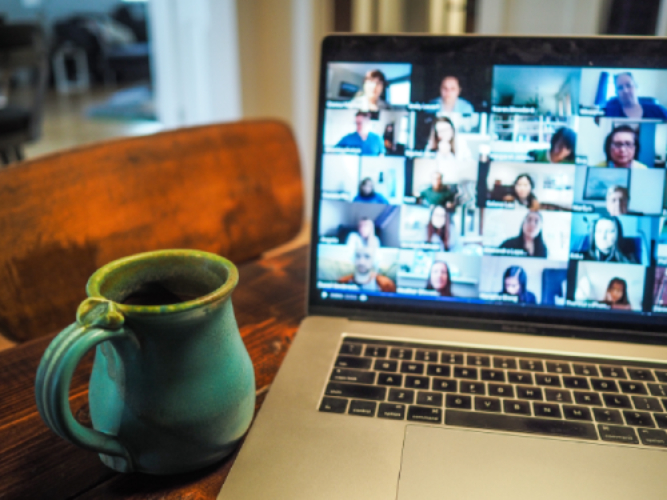 Covid has thrust all of us into a virtual, online world of Zoom or MS Team meetings.  So to avoid that feeling of disconnect as you stare at tiny tiles of faces, never has engaging online facilitation been so important.
FutureSpark Coaching with extensive experience of facilitating events online ensures through our thoughtful design, vibrant and welcoming facilitation style and use of online interaction approaches that your attendees will feel part of your meeting or event.